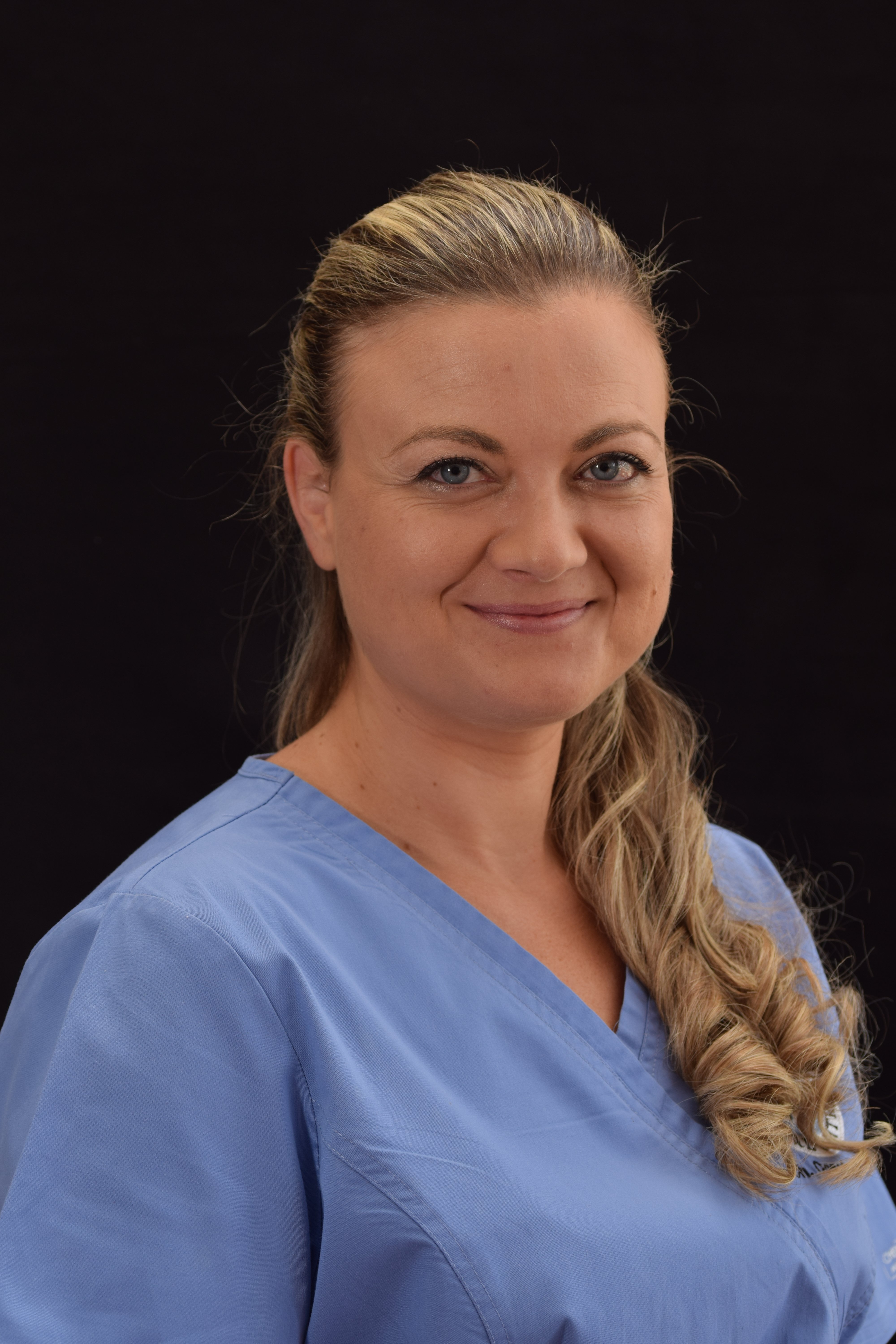 Dr. Christiana Constantinou
---
Dental Surgeon
About
Christiana Constantinou was born in Nicosia. She graduated from Kykkos A' Lyceum, and then studied at the Dental School of the Aristotle University in Thessaloniki, Greece. With her return to Cyprus, in 2004, she started working in the private sector at Adamantio Dental Center, where she keeps her practice until today.
After the end of her studies, she attended a one-year postgraduate program in implantology, held by the German federation of implantology (BDIZ-EDI).  Christiana strongly believes that every health professional must be taught for life.  This is the reason that she continuously attends Seminars, Conferences in Cyprus and abroad, in order to be up to date with the latest developments of the Dental Science.  In 2017 she started another Implantology postgraduate program, organized by Merimna Institute in Greece with the supervision of the Dental College of New York University in the USA.
She works the whole spectrum of dentistry, and also deals with prosthetic restorations on implants. She is a member of the Dental Association of Nicosia-Kyrenia, of which she was a board member for six years.