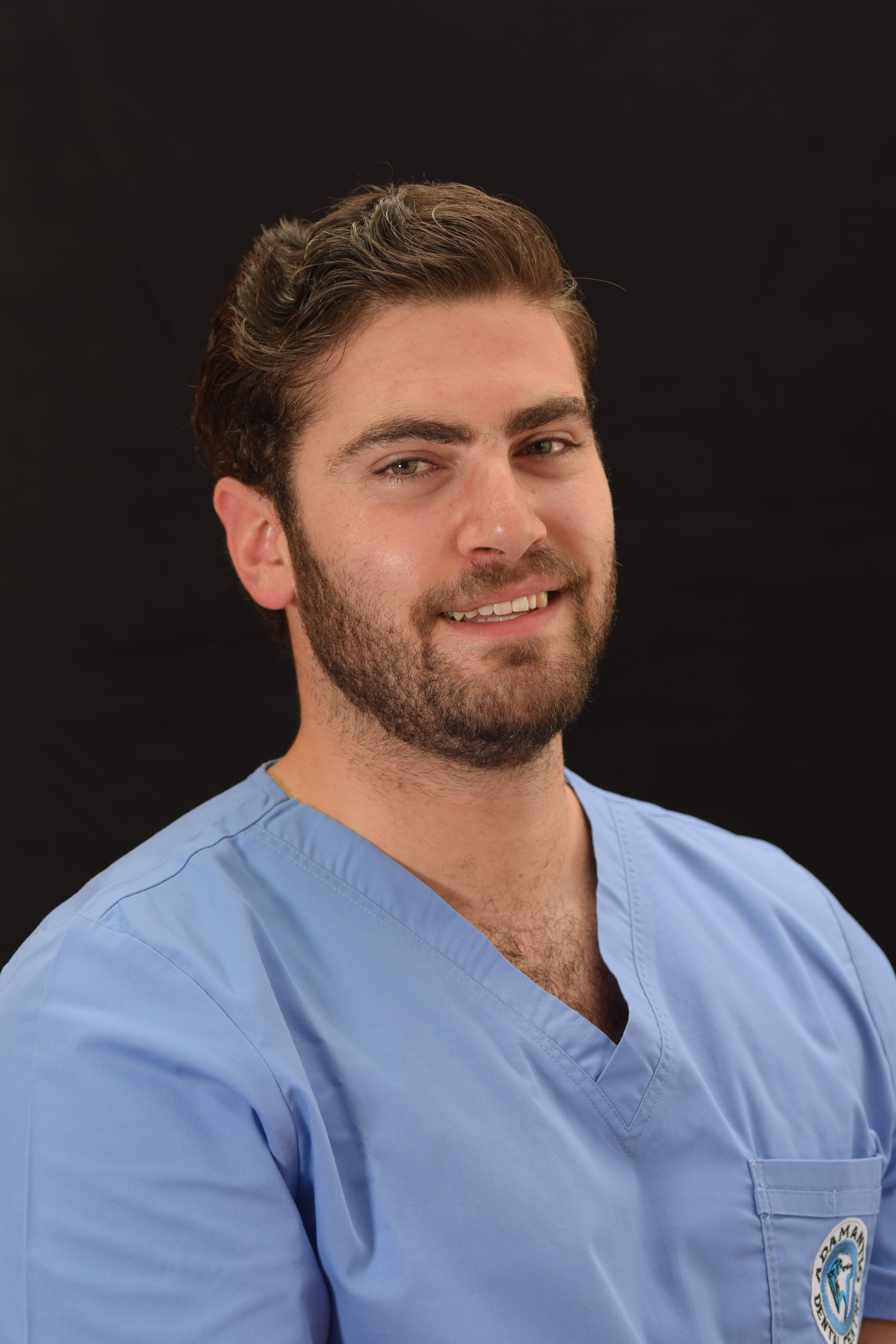 Dr. Joseph Josephides
---
Dental Surgeon
About
Dr. Joseph Josephides was born in Nicosia in 1990.  He graduated from Soleas High School in Evrychou in 2008 with Honors.  Then he studied Dentistry in Palacky University in Olomouc, Czech Republic (Univerzita Palackeho v Olomouci).
During his studies he attended and helped in private dental clinics, alongside experienced dentists who where specialized in all sectors of Dentistry.  That was an great opportunity to familiarize himself with the clinical practice as well as have training in all aspects of Dentistry.
In July 2015 he graduated from the University and returned to Cyprus, where he started his cooperation with Adamantio Dental Center.
Dr. Josephides attends many Dental Seminars and Conferences in order to be up to date with all the new technology applied in dental science.
He wants to get involved with diagnostics and treatment of the dental pulp (root canal therapy) and he is planning on following specialization in Endodontics.