Here at Adamantio Dental Center, our top priority is excellent, patient-centred care. We believe in the power of a beautiful smile and thus, our services are curated around your needs, comfort and care.
Founded in 2004 by six enthusiastic dental professionals, Adamantio Dental Center, created state of the art facilities and grew to a team of 15 passionate dental surgeons. Our team is dedicated to providing affordable, comprehensive and personalized dental care, across all ages. We offer the full range of dental treatments, based on the rules and ethics of dental science, with our members always monitoring the latest developments in dentistry to ensure optimal oral health.
Understanding the anxiety experienced by patients in need of dental treatment, it is our utmost priority to provide a comfortable and positive experience to everyone visiting our centre. We encourage you to visit us for a friendly conversation where we can fully understand your needs, answer any questions you might have and plan your treatment after considering all the options available to you. After all, you, our patients, are the most important part of this team and you help us achieve the right treatment tailored to your specific needs.
Let us care for you and your smile. We look forward to welcoming you to our family.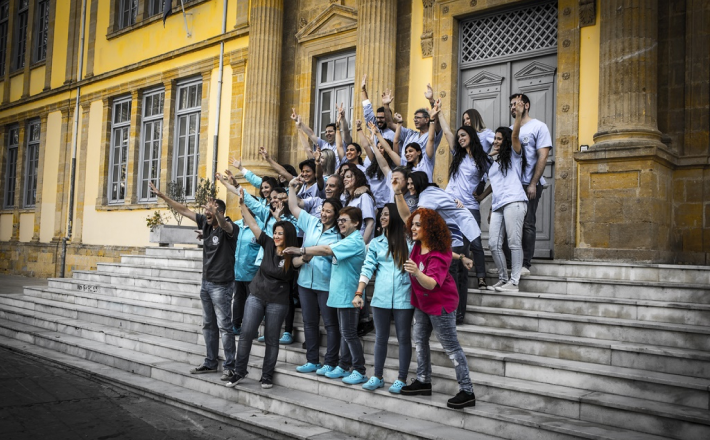 Our Vision
Meeting the needs of our patients is at the core of our mission. At Adamantio we love our job and we are committed to performing it with passion, care and attention to detail. 
As dental-professionals we strive for success through continuous learning and understanding towards the needs of our patients. We aim to grow our team with more passionate dentists, to be able to care for all of our patients' needs. Expanding our experience allows us to always be up to date with the latest methods and best practices in our industry, providing excellent care.
We have implemented and are certified with the ISO 9001:2015 Quality Management System in the Provision of Dental Care Services by Swiss Approval, and EMAS for Environmental Management of the European Commission to create a safe space and a positive experience for all.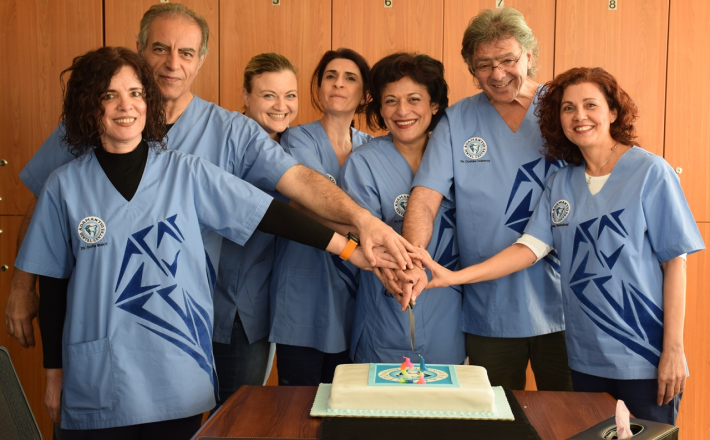 Our Mission
It's our priority to provide all patients with quality and affordable dental care, always with respect to your needs. Adamantiο's mission is to advise and assist in the care of our patients' oral and overall health.