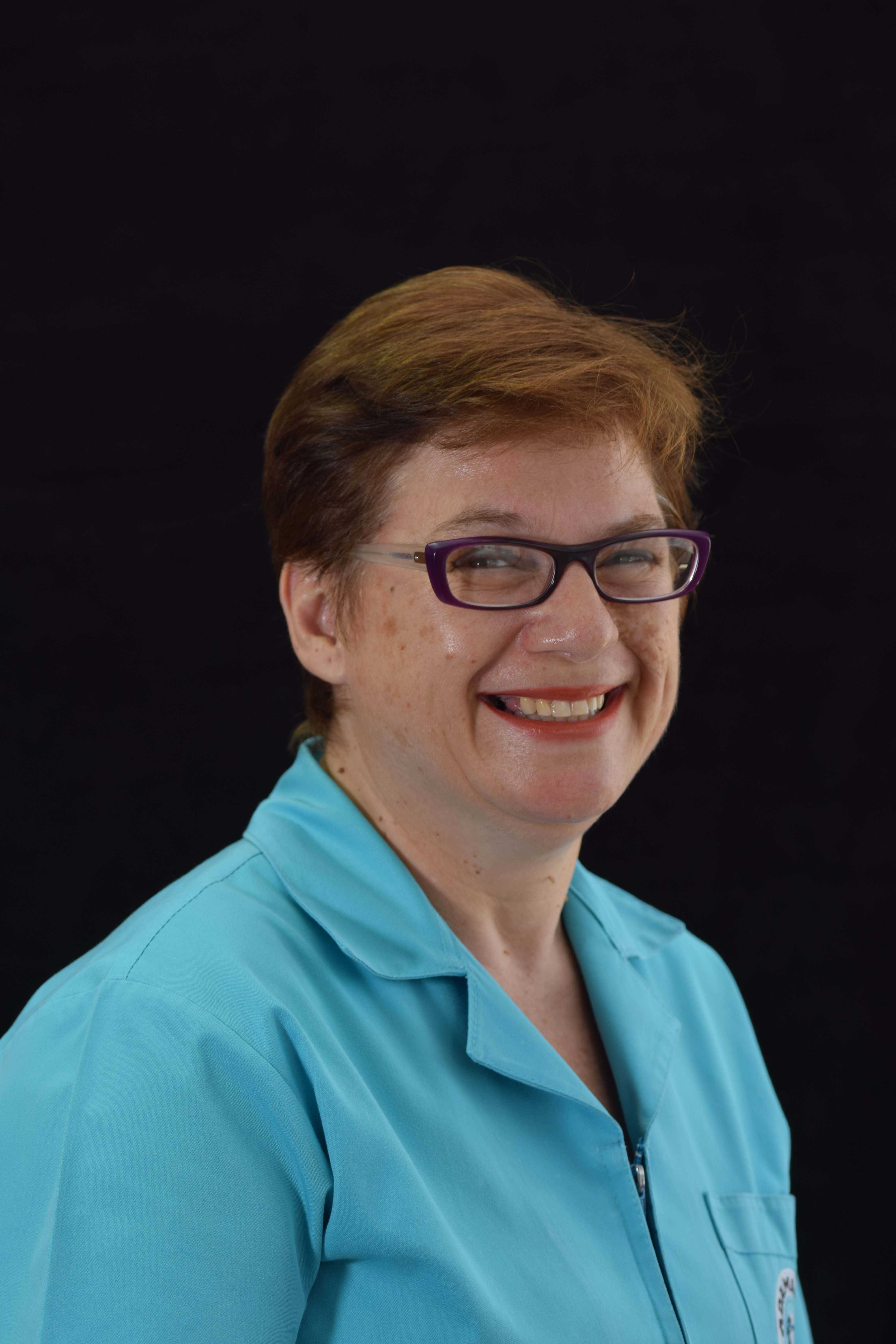 Mary Papanikolaou Theodoulou
---
Dental Nurse
About
Mary Papanikolaou Theodoulou graduated from Lefkara Lyceum in 1978.  She continued her studies in a Private Professional School for Paramedical Professions (Σ.Β.Ι.Ε.) in Athens, until her gruduation ini 1981.
After her graduation she worked in a dental laboratory in Piraeus for a year, gaining experience in the manufacture of dental restorations. She has been working as dental assistant since 1983, since her return in Cyprus.
She became a member of the team of Adamantio Dental Center in 2004, and has been working at the Center as the dental assistant of Dr. Eleni Pantelidou.