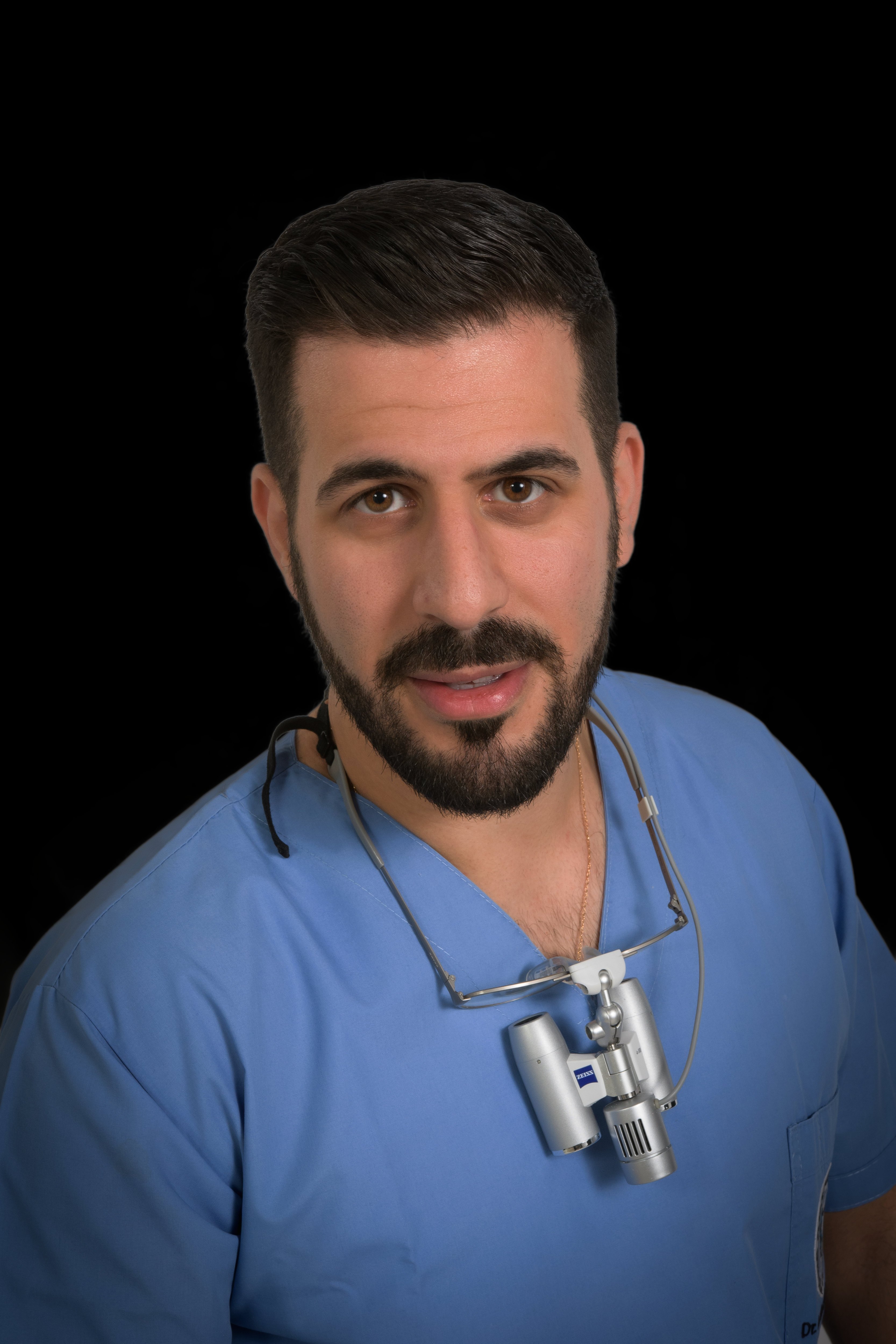 Dr. Loukas Michael
---
Dental Surgeon
About
Dr Loukas Michael was born in Athens in 1988. In 2006, he received his High School Certificate with Honors, from Dasoupolis Archbishop Makarios C' Lyceum. After completing his military service, he continued with his studies in Dentistry at the Dental School of the National and Kapodistrian University of Athens.
Alongside with his studies, he also worked at a private dental clinic in Athens, where he was given the opportunity to have practical training in all aspects of Dentistry, as well as familiarise himself with clinical work at a very early stage of his studies. As a student, he never missed attending a seminar or dental congress; furthermore, in 2013, he presented his specialised study projects on Mandatory Assessment of Oral Problems and Dental Situation of the Elderly in Special Homes of Attica, at the National Geriatric Congress in Athens.
In July 2013, he graduated from Athens Dental School and immediately became an associate member of Adamantio Dental Centre, where he has been working since then. What is more, he has actively contributed to developing and boosting the Quality Maintenance System (TEMOS) of Adamantio Dental Centre.
Dr. Loukas has a particular interest in Aesthetic Dentistry. For this reason, in July 2014, he attended a theoretical and practical course in Aesthetic Dentistry at UCL (Eastman Dental Institute) in London. Additionally, he has been trained and specialised in the use of CAD-CAM technology for digital design and implementation of all-ceramic prosthetics (without using metal).
In April 2014, he participated in a humanitarian dental mission to Kenya, organized by 'The Sofia Foundation for Children'. There he volunteered to offer free dental services to orphan children in the country.
Dr. Loukas is constantly keeping himself informed and updated on the developments in dentistry, as well as expanding his knowledge on the latest dental issues in general, by regularly attending conferences and seminars related to his science.